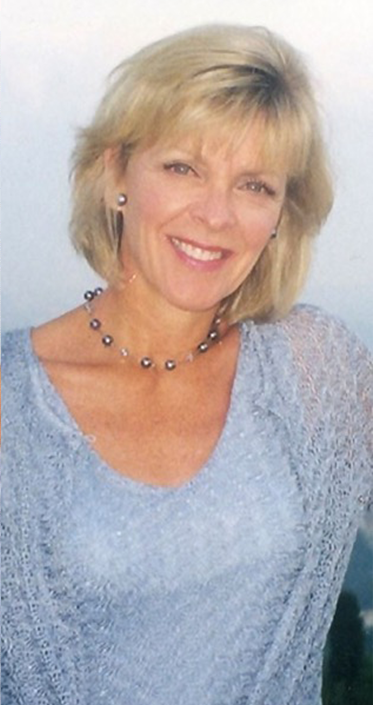 The Sally Newton Memorial Foundation
Sally Newton was an extraordinary visionary, entrepreneur and mentor to many, both young and old.
In 1986, Sally recognized the need for Greensboro to have a developmental program for children. She proceeded to open Tumblebees Gymnastics, believing gymnastics would provide health and fitness. Along with physical development, Sally envisioned participants learning about winning and losing, competing, working hard, overcoming obstacles, respecting coaches and teammates, and other important life lessons. From this belief came Tumblebees' slogan, "BEE the Best You Can BEE". Over 40,000 children have been positively impacted by the "BEE".
Over the years, Sally was a mentor to many athletes, coaches and parents. Sally's best attributes were seeing the best in everyone and understanding life better than most. Everyone who knew Sally would agree that her influence helped them become a better person.
Sally's dream was to make gymnastics and fitness activities available to as many children as possible. Too often, economic struggles and disabilities stand in the way of children across the Triad. The Sally Newton Memorial Foundation helps close the opportunity gap by providing financial assistance to those in need.